For all your baking & cake decorating needs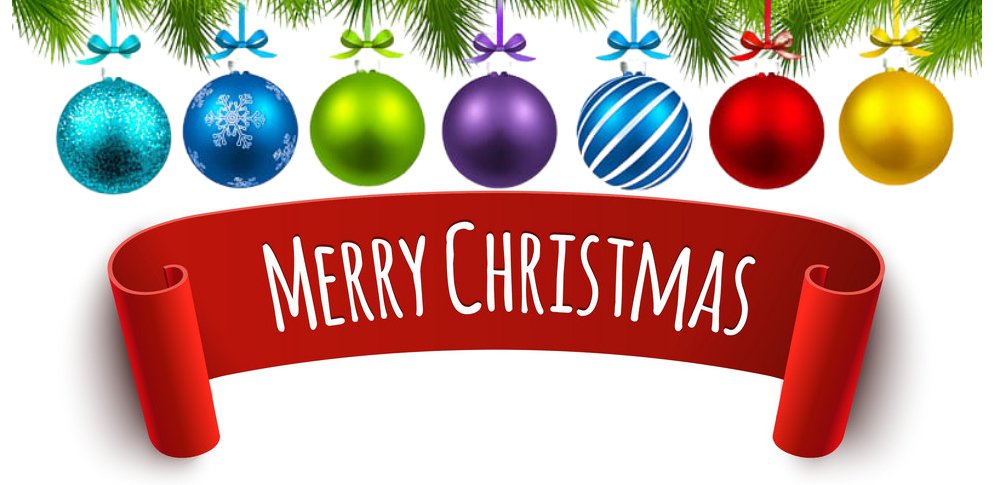 Christmas Cookie Cutters Set Of 10
Looking for Christmas cookie cutters, this pack of 10 has everything you will ever need.​ As a Christmas gift from Bake It Easy purchase a set of 10 Christmas Cookie Cutter Set and receive a free scriber needle to make decorating your Christmas cookies easy. Terms and conditions apply limit 1 per customer.
Learn how to decoration your Christmas cookies using the flooding method.
Need a cake topper we have you covered
Get the wow factor when you use chocolate transfer sheets on your cakes, cupcakes, biscuits and dessert.
Making The Impossible Possible
Anti-Gravity Cake Stand & Frame Kit
Anti-Gravity Cake Pouring Stand & Kit
With the Anti-Gravity Cake Pouring Kit you will be able to create amazing designs, with a decorative feature suspended above your baking masterpiece. You can make it look like a bag of sweets or chocolates are descending onto your cake, or create a bowl of cereal with the milk suspended above mid-pour. Using the Anti-Gravity Cake Stand & Frame Kit creates a structure to support tiered or spherical cakes, then you can decorate your cakes into a show stopper. Once your cake has been decorated you will have a showstopper.
We will send you updates when we get new products & product reviews
We have cake toppers for every occasion
We specialises in Chocolate Transfer Sheet
With over 50 different designs to choose from
Chocolate is everyone's favourite when it comes to decorating cakes, cupcakes, biscuits and dessert.
A chocolate transfer sheets is a flexible plastic sheets that has been covered with cocoa butter and powdered food colouring that is used to make great designs on the flexible plastic sheet. The transfer sheet works with heat from you chocolate (melted) to release the design onto the chocolate as the chocolate sets and the design is embossed and leaves your finished product looking like it has been made by the professionals, finished appearance and a distinctive touch.
Our most popular products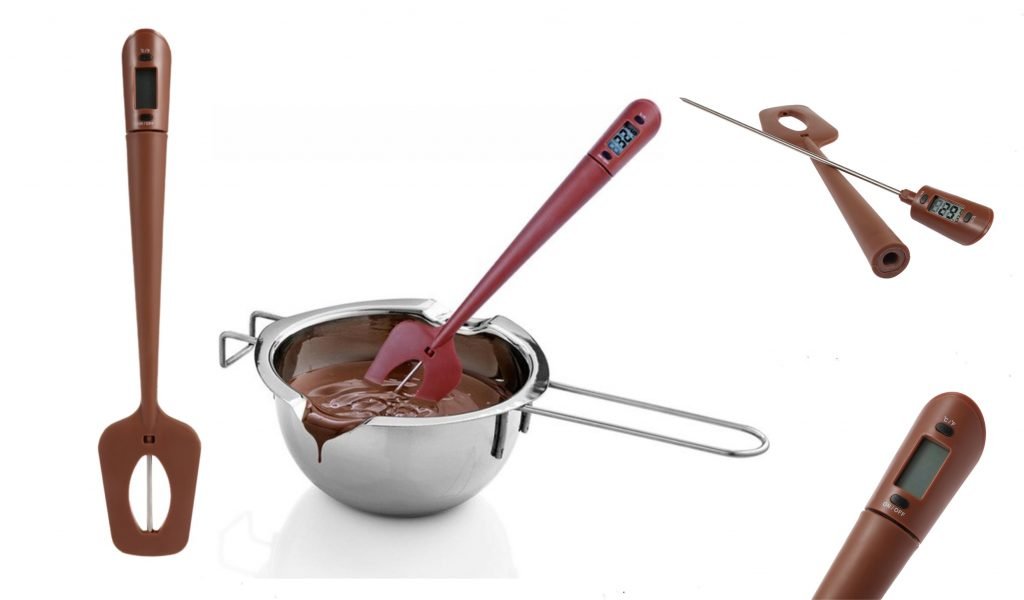 Silicon Spatula with a Digital Thermometer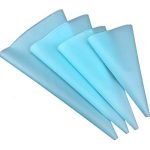 Set of 4 Silicone Piping Bags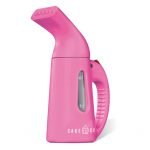 Cake Craft handheld steamer
We proudly sell your favourite brands
Follow us on social media